Our Major
Milestone
Inception
Aatish Patil founded AVD Group to realize their dream of making every Professional in the country, Data Proficient. Program Development and Market research begin soon after.
2018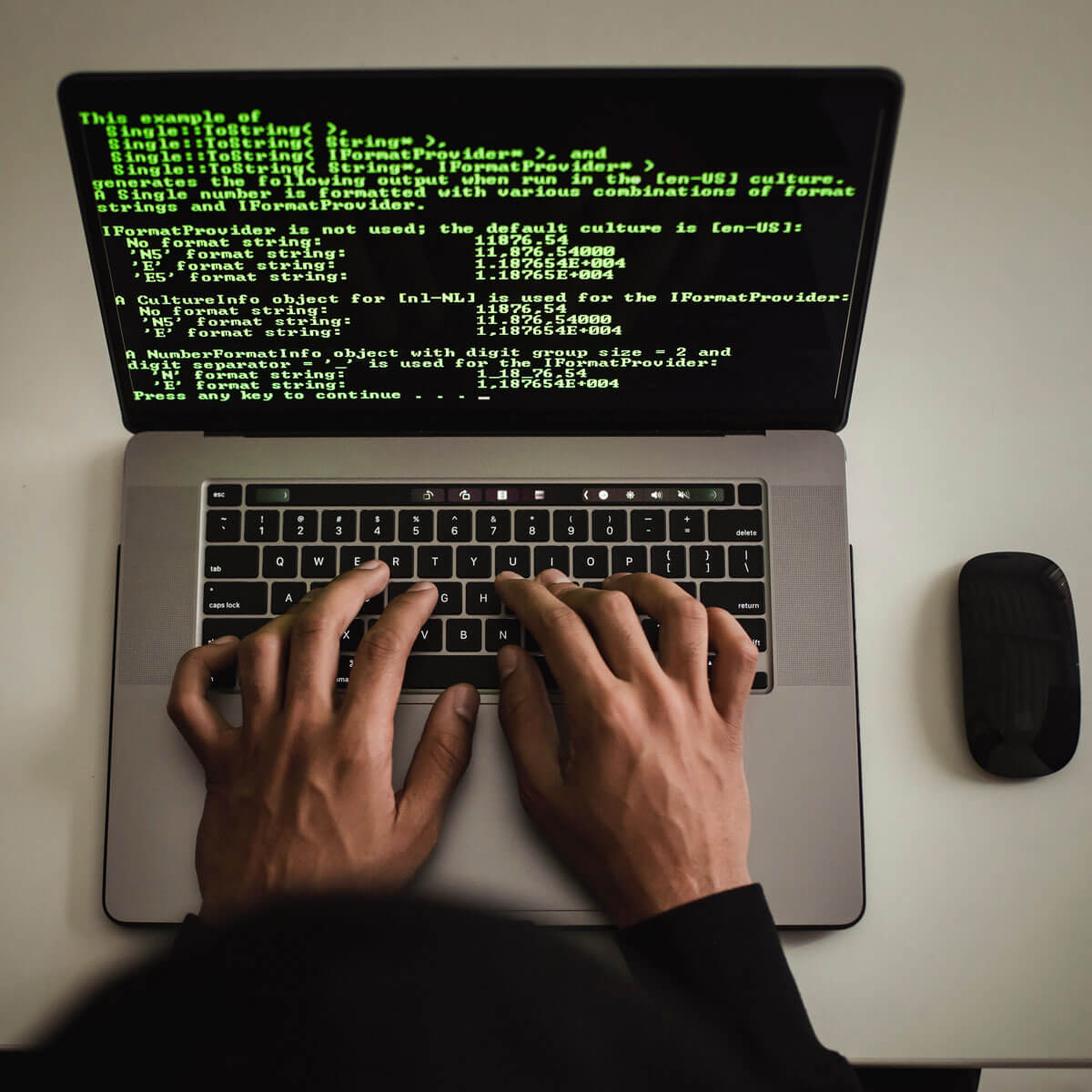 Program Launched
Our flagship program in Data Engineering was launched in Aurangabad. The team works closely with faculty, industry leaders, alumni and students to make the program highly industry-relevant, comprehensive and rigorous.
2019
Presence Across Nation
We made it across the nation through online classes of 100+ students on board with 100% Placement Support.
2020
India's Largest Training and
Placement Provider
We were set to make experts all throughout the nation capable and future-prepared. We have taken 1000+ long periods of figuring out fruitful professional movement in driving organizations like Microsoft, Datametica, Cognizant, Capgemini, Xoriant, IBM, Accenture and that's only the tip of the iceberg. We had an Open Campus in the same year where all IT Giants came and hired our Students!
2021
We are expanding
Our goal is to become an Unicorn with the expansion in other metro cities. We are excited! Are you?
2022